ARLA is developing community engagement and collaborative planning tools to support living infrastructure projects in L.A. County.
Living infrastructure integrates built, natural, and social systems to help communities thrive. It involves the community throughout the project lifecycle to achieve meaningful multibenefits. We built the Living Infrastructure Field Kit to support facilitated processes that identify needs and envision new projects. Its software tools are open-source and developed in collaboration with agency representatives, municipalities, CBOs, and regional engineering firms. They can help organizations and individuals:
Align diverse stakeholders by incorporating them into visioning and design processes
Easily integrate community input into infrastructure projects and resilience plans
Achieve more benefits at less cost by exploring scenarios that meet place-specific needs
Devise community-generated projects and apply for technical assistance
Communicate the value of multibenefit infrastructure to residents and decision makers
The Living Infrastructure Field Kit is currently available to early partners. To learn more about the Field Kit and request access, visit the Field Kit website.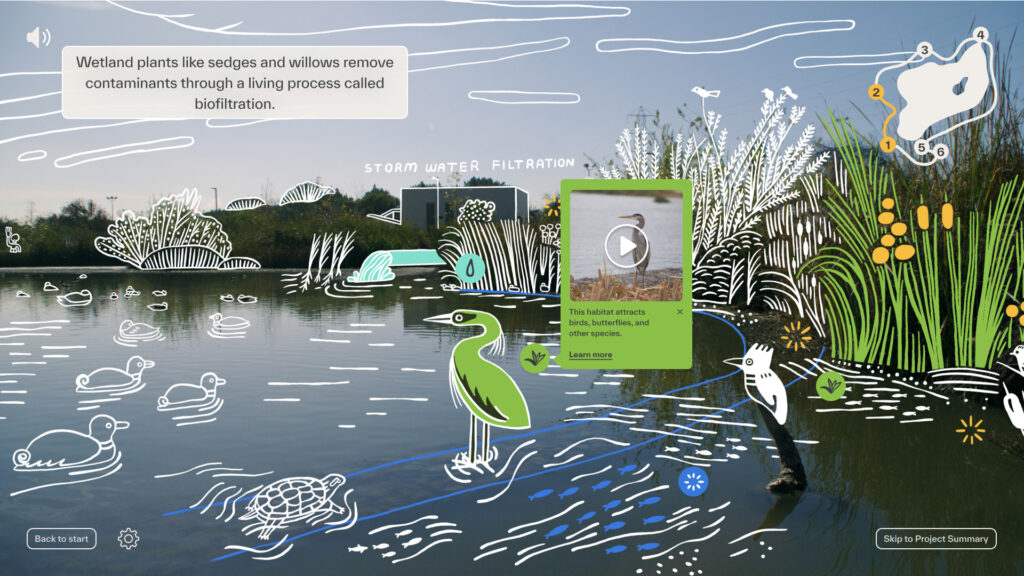 Living Infrastructure Primer
A series of videos and interactives that teach how infrastructure can combine built, natural, and social elements to support community health. Experiences range from quick intro videos to in-depth virtual tours of multibenefit sites in L.A. County.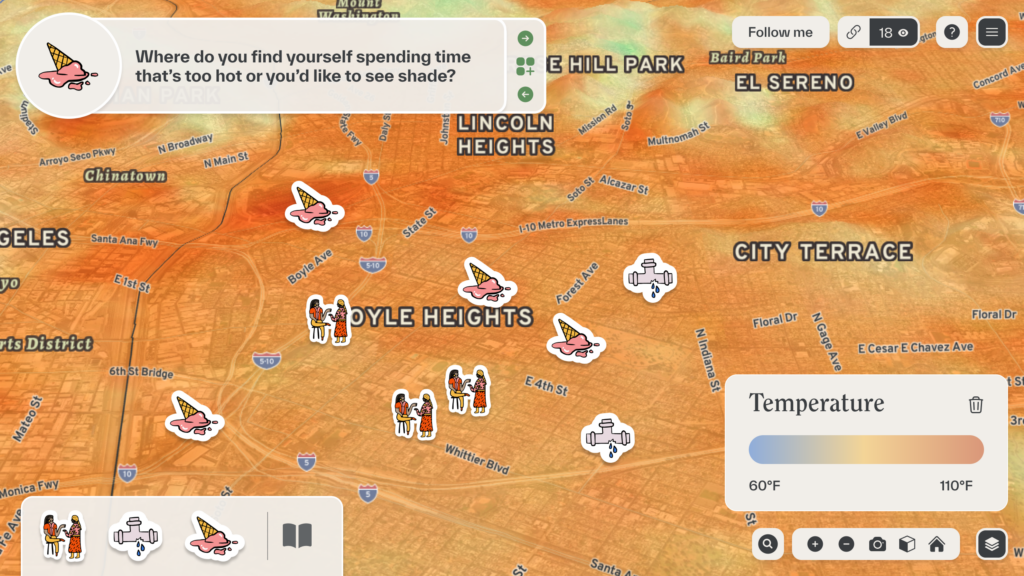 Visioning Tool
A mapping tool for groups to collaboratively envision projects and plans by:
Reviewing climate stressors and opportunities across L.A.
County
Collecting stories from community members
Sketching projects and evaluating their benefits and tradeoffs
Generating project fact sheets to apply for technical assistance